In 1952, Laura Boothe Overby watched as her dream for a children's home came to fruition on her 600+ acre ranch outside of Pettus, Texas under the direction of Rev. Jess Lunsford. Over the next 70 years STCH Ministries would become home to over four-thousand children. From the time of our creation, our leadership decided to accept no government funding and be 100% privately funded, never incur any debt, and always offer our services regardless of an individual's ability to pay. With support from Texas Baptists and local churches, STCH Ministries constructed cottages for the children that came from throughout South Texas to find a home full of love and compassion.
STCH Ministries Homes for Children is an evidence-based and trauma-informed care campus and is licensed by DFPS as a General Residential Operation. Currently, all of the children on our campus are privately placed by their parent or guardian. The students attend public school as our campus staff works to maintain as much normalcy for the children as possible. While in care, the children are encouraged to seek counseling from STCH Ministries counselors working on the campus. The children are also assigned a case worker who works to make sure every child's needs are met and hearts are healed.
Children live on campus until they graduate from high school or they are reunified with their family. After graduating from high school, STCH Ministries continues to support students by providing transitional support services. We provide scholarships for college, trade school or job training to any student that graduates while in care. We also are there to support any child that chooses to go straight into the workforce. One of our case workers works directly with children in this after-care stage to make sure that they are set up for success in the future.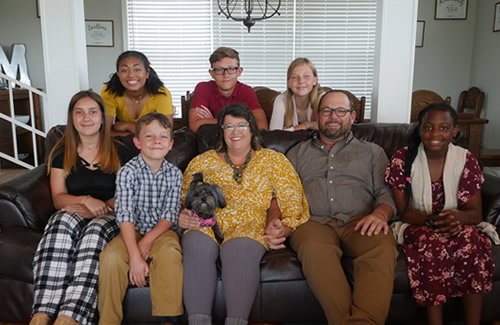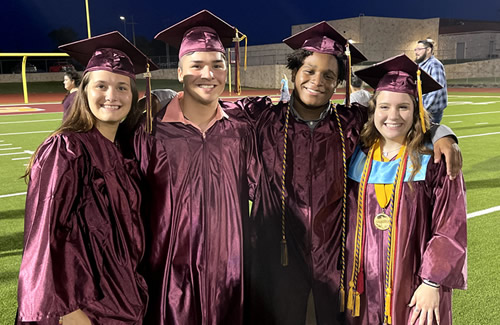 Over the years, STCH Ministries has expanded to include eight other ministries across Texas and internationally. There is often overlap between the other ministries and Homes for Children. While a child is living on campus, their family can seek help through STCH Ministries Family Counseling or from a Faith & Work or Faith & Finances class. A mom awaiting shelter on one of STCH Ministries Homes for Families campuses can place her child on the Homes for Children campus while the proper steps are taken to find her a place. Older students on STCH Ministries Homes for Children campus are also given the opportunity to travel to the Dominican Republic on mission trips with STCH Ministries International.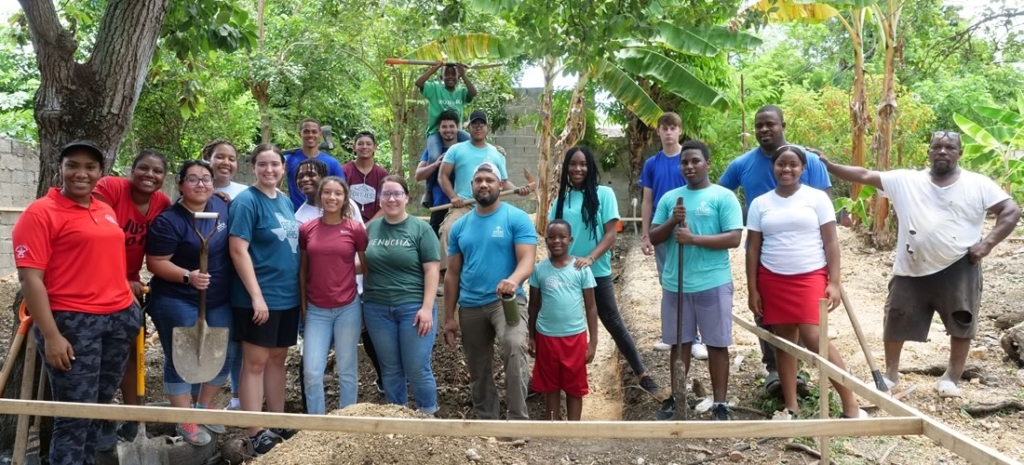 The mission of STCH Ministries is to honor God, reach children and families with His love and truth and enable others to join us in this ministry. Our vision is to show the love of Christ to each and every child and family to whom we minister. We do this by creating a culture where the needs of families are seen and met in creative and innovative ways. Efficiency and accountability are strategic priorities with effectiveness and excellence the resulting evidence. We desire God to use STCH Ministries in mighty ways to do His work. STCH Ministries is excited for the future and to see how God continues to use us as we heal hearts and share hope.
For more information visit https://www.STCHM.org.