Texas Girls & Boys Ranch (TxGBR) operates under three licensed programs. Each of these programs have a few things in common. All three operate within the expectations of the same Vision, Mission, and Core Values. Each program provides the same services and offers similar care. Each program consists of childcare staff, case managers or social workers, and a program director, who oversees the program. In addition, Texas Girls & Boys Ranch operates a fully staffed counseling program to assist children and families served.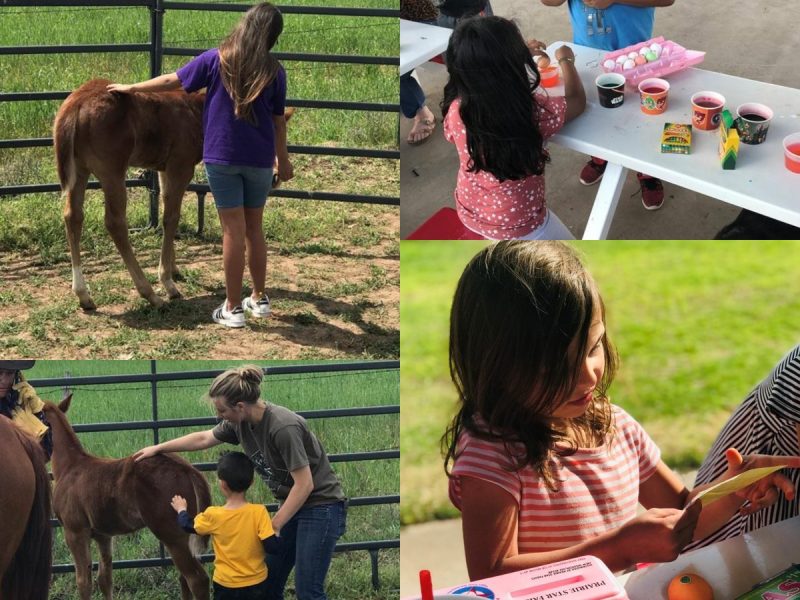 TxGBR Campus Program – General Residential Operation
This foundational program is licensed for 45 children ages 3 and up. The licensed capacity was changed in 2007 to plan for future expansion. The program consists of 4 cottages that can serve up to 10 children each, with a preference of not more than 8 children in each cottage. Each home or cottage has a live-in houseparent couple that offers a family-like experience for each of the children in care. Additional caregivers work in the cottages as needed to provide additional support and to offer respite for the houseparents. In early 2020, an awake overnight staff was added for each of our cottages. The houseparent couple works fulltime in the cottages without additional agency responsibilities. Their number one objective is to offer the best possible care in the most nurturing atmosphere possible.
TxGBR Child Placing Agency
This program works within the community to recruit, train, and equip loving families to care for children in their homes. As with the campus program, most of the children in care have been removed from their homes due to abusive and/or neglectful circumstances. Foster families take a child in crisis and provide safety, security, stability, and nurturing care. Many of our foster families are relatives of the children in their foster homes. Others simply have a heart to serve and want to be part of the solution to a problem of too many children in foster care and not enough foster homes. Our CPA is also a licensed adoption agency. Many of our foster families become adoptive parents.
TxGBR Children's Shelter
Our emergency shelter is a short-term facility located in the heart of Lubbock, Texas. This program serves as a temporary placement for abused and neglected children ages 0 to adult. Because of the shortage of available foster homes and residential programs, the shelter offers a home for up to 90 days. Variances to extend this time are approved on occasion. While at the shelter, children receive the same loving care they would experience in any home and much more.

Counseling Services
Texas Girls & Boys Ranch currently has four licensed professional counselors. Our counselors work with children in all three programs. In addition, counselors assist families who are working services and striving to have their children returned to them. TxGBR counselors are trained in a variety of evidence-based treatment modalities.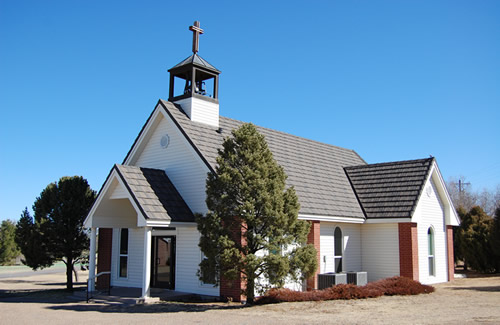 OUR MISSION
Sharing Jesus, Healing Hearts, Transforming Lives
These six words represent the undergirding mission of Texas Girls & Boys Ranch, and its meaning is interwoven within the tapestry of everything we seek to accomplish at Texas Girls & Boys Ranch.
Sharing Jesus – by modeling Christ for the children we serve and everyone who comes into our circle, whether it be for a short time or for years. We share Jesus by taking our children to church and exposing them to bible classes. We share Jesus through annual church camp experiences. We share Jesus through family devotion and prayer time. Finally, we share Jesus by diligently striving to love unconditionally.
Healing Hearts – is a metaphor that represents the variety of services and techniques used at Texas Girls & Boys Ranch to heal clients and families who have experienced complex and ongoing trauma and to restore joy and hope. The challenge to heal hearts demands a pursuit of excellence to ensure ongoing trauma-informed training for direct care staff, supervisors, counselors, and foster families. In addition, it demands acceptance of well researched evidence-based programs and counseling services.
Transforming Lives – represents the desired outcome for a bright future. It also represents the ongoing support and encouragement former clients, and their families can receive after reunification, adoption, or successful transition into adulthood.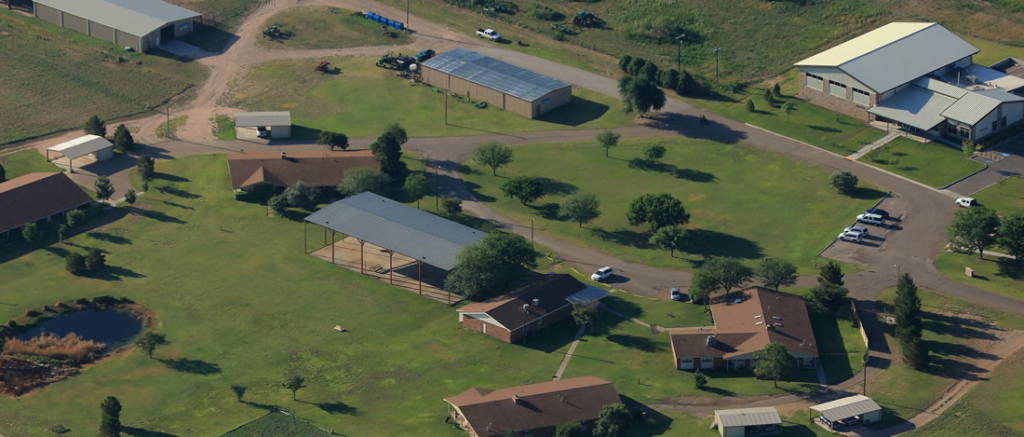 OUR CORE VALUES
At Texas Girls & Boys Ranch, we CARE. We care about abused and neglected children everywhere. We care for many of these children in our foster homes, our emergency shelter, and on our campus. We employ caring staff to love and nurture children toward healing from the unspeakable abuse they have experienced. We show care through a committed team of counselors, who work tirelessly to help our children through innovative evidence-based treatment modalities designed to restore the joy in a childhood where joy has often been taken away violently and repeatedly through complex and overwhelming traumatic experiences.
Because we care, C. A. R. E. are the letters that represent the core values of Texas Girls & Boys Ranch. They are:
Christ-Centered: All staff are expected to treat one another, and the children and families served as though they are serving Christ. Texas Girls & Boys Ranch leadership, including the Board of Directors, Executive Staff, and Supervisors are expected to lead the organization with a moral compass firmly pointing toward God and His divine message of faith, hope, and love.
Advocacy Driven: At Texas Girls & Boys Ranch we seek to recruit, employ, and train relentless advocates for children and families. Advocacy demands a consistent voice and determined action to ensure the safety and well-being of everyone served through all the programs of Texas Girls & Boys Ranch. In addition, Texas Girls & Boys Ranch is committed to advocate for children traumatized by abuse and neglect throughout our communities and the state.
Relationship Focused: All employees and foster families are expected to connect with children and their families within positive nurturing relationships. In addition, all staff are challenged to seek and nurture positive relationships with one another in order to function as a united team.
Empathy Led: Compassion is the catalyst for action for everyone at Texas Girls & Boys Ranch. Having and demonstrating empathy for children and families makes our work a ministry as much as a mission.
Visit Texas Girls & Boys Ranch at https://txgbr.org/.