According to the National Center on Charitable Statistics, 30% of non-profits cease to exist after 10 years. Others have suggested 50% are destined to fail. Organizations, whether non-profits or corporations, don't exist long without good leadership. That Foster's Home for Children has been in operation for over 60 years is a testament to the leadership exhibited by its board of directors, administrators, vice-presidents, staff and caregivers. You just can't have this kind of longevity without good people filling crucial positions.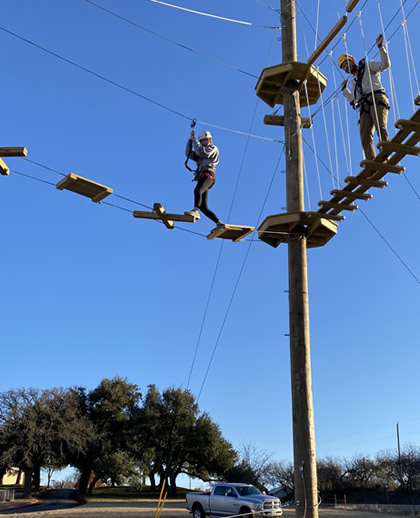 Children's homes have never been more relevant than they are today. We are capable of providing short-term care for children from hard places while their parents are able to put their lives back together. We are able to provide long term care for children who are from adoptions gone bad. Children's homes have the capacity to keep sibling groups together when their lives are turned upside down from brokenness at home. We are providing living arrangements and mentorship for young adults that have aged out of group care or foster care through our SOAR program. At Foster's Home for Children, we are doing all of the above. And this we will continue to do.
None of what Foster's Home has done in 60 years of existence, nor what we shall do from this point forward, is possible without businesses, churches and individuals who partner with us. I like to tell people that when they give to Foster's Home they are making an investment in a child's future. It's an investment in hope.
Visit Foster's Home for Children at https://www.fostershome.org/.